Our Process
We specialise in converting a wide range of materials to create a high quality, bespoke product.
What you can expect:
You can expect technical advice, a drawing design of your product and material samples to help finalise your bespoke product. Using the wide variety of production machinery we have to offer, we can convert your chosen material to your specifications.
Our converting processes include, but are not limited to the following:
Slitting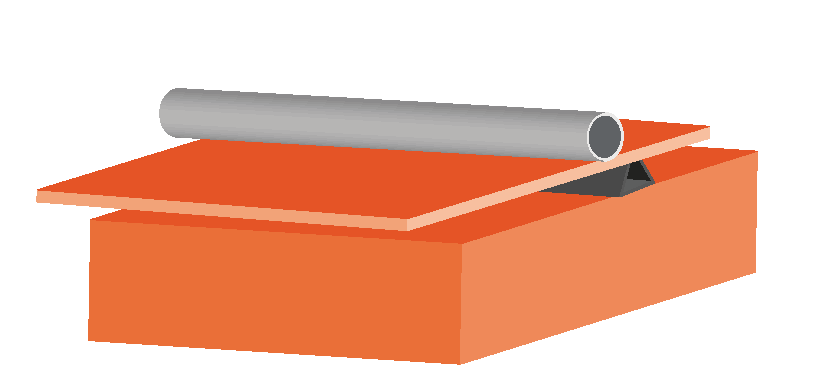 Horizontally cutting (Slitting/Splitting) sheets from blocks of our raw material, keeping to tight tolerances, dependent on material type and thickness
Bandsaw & Band Knife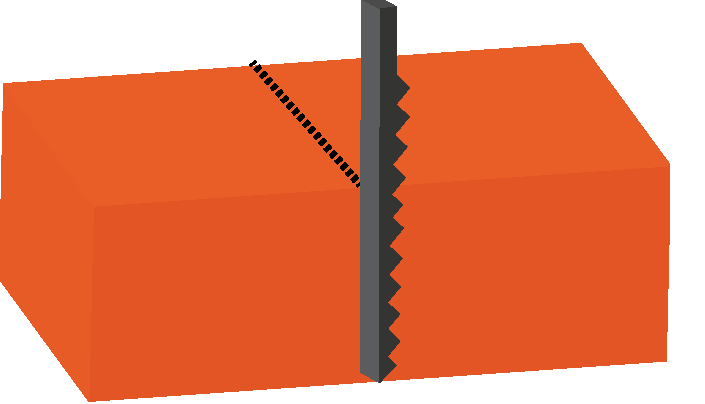 Vertically cutting basic shapes – giving a consistent, clean cut
Oscillating Blade (CNC)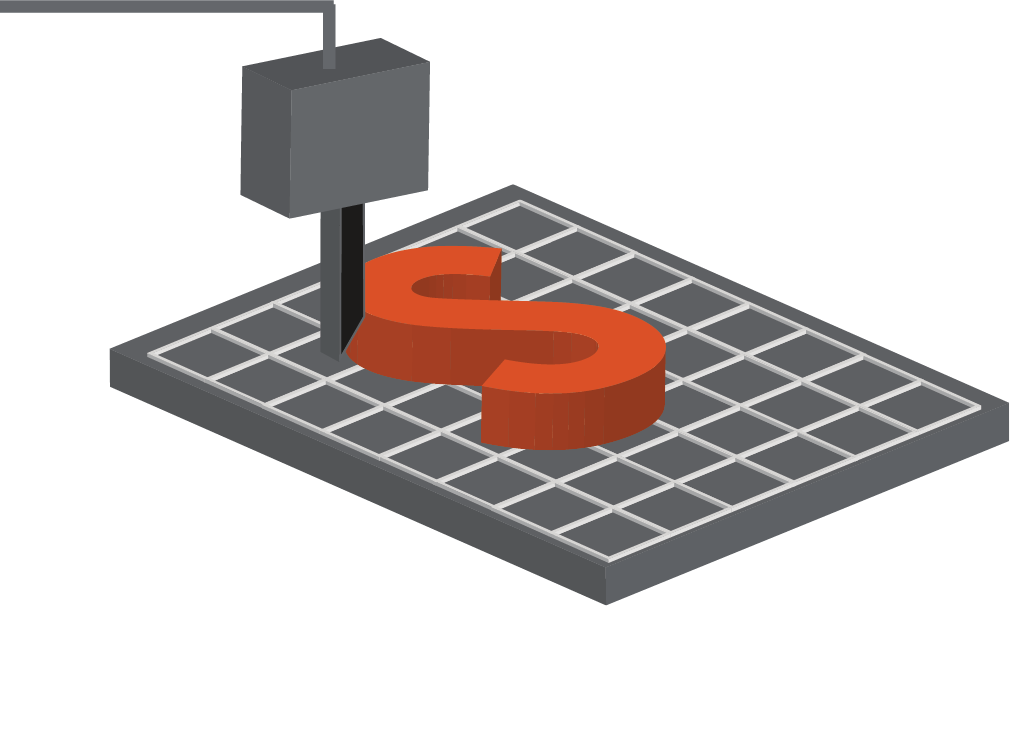 CNC cutter with vertical oscillating blade delivering intricate shapes repeatedly
Grinder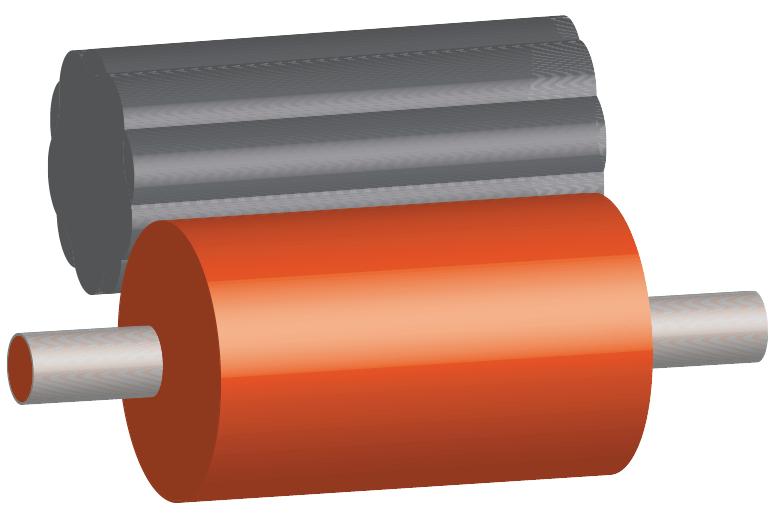 Often used to grind down foam and sponge rubber using an abrasive wheel as the trimming tool. Excellent for high accuracy, concentric circles.
Boring

Used to bore rollers inner diameter, to almost any size.
Die Stamping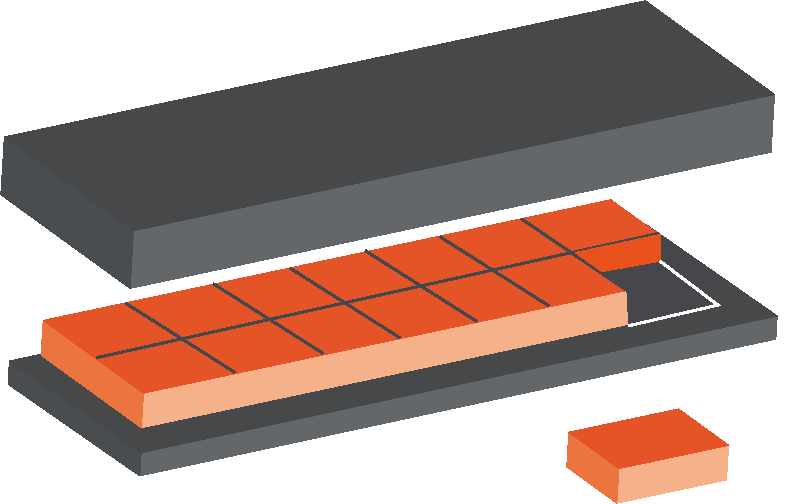 Utilising Hydraulic Presses to cut out highly accurate 2D shapes.
Mangle / Nip Roller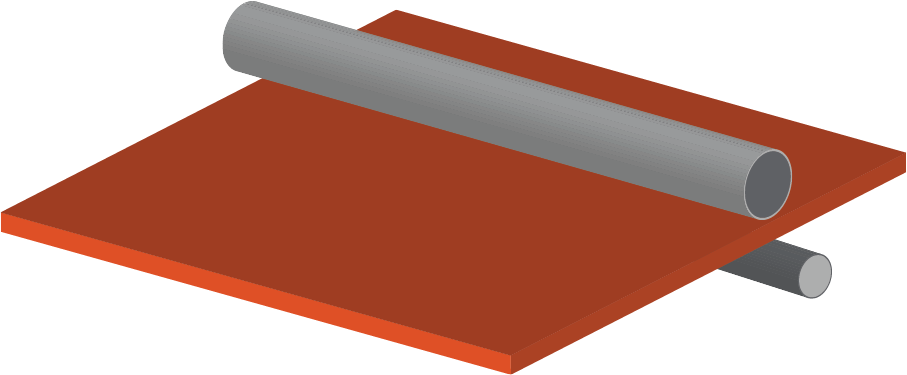 Compressing material to improve adhesion in bonded sheets. Application of self-adhesive backing to foam.
Sewing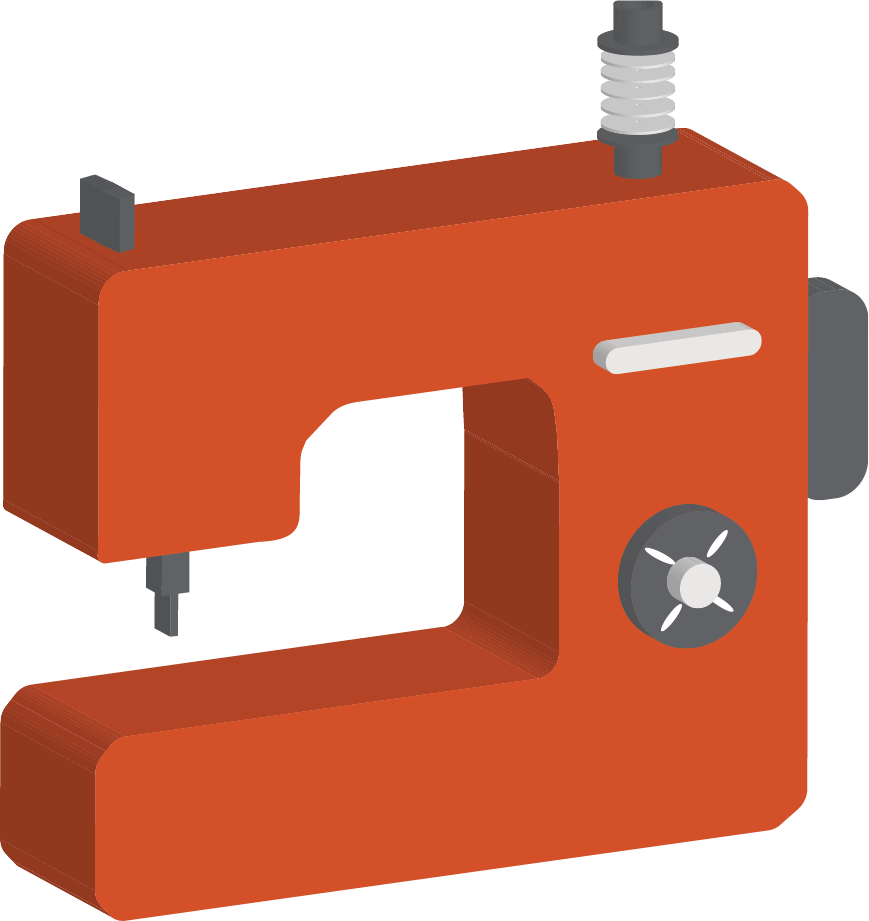 Our specialists sewing services are applied to many standard products.
Laser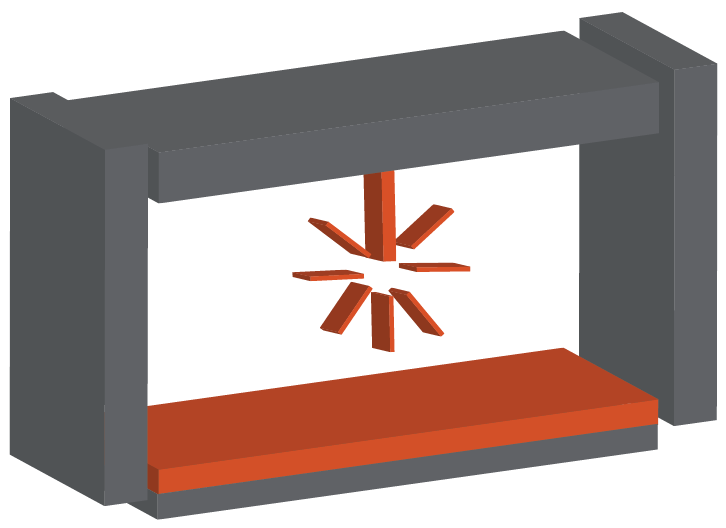 A specialist machine for extra fine detailing and applying bespoke designs.
Cooking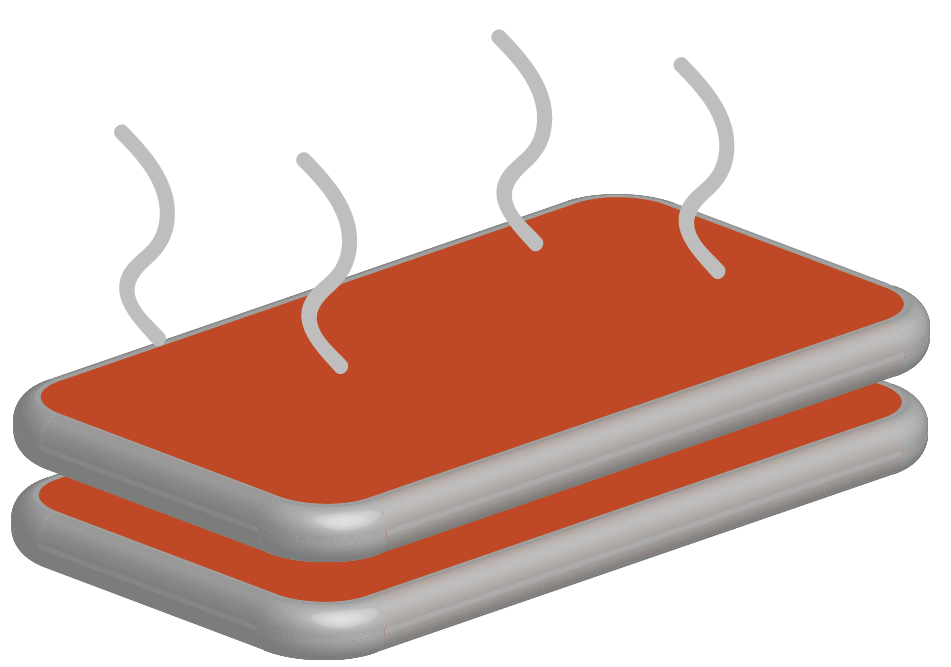 This process allows us to achieve high-temperature cooking and forming to achieve extra-strong joins between cut pieces – often used in our Foot-wiping belts.
Gluing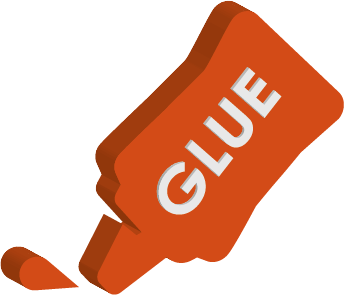 Having a variety of application processes and glues, we are experts in bonding foam and sponge rubber products
CAD 3D Modelling

We utilise CAD within the business to manufacture quality, bespoke items to your specifications using CNC machinery. We can accept drawings in all major formats or will be happy to create a bespoke 3D drawing of your part for you.
---