Technical Foam Conversion
Here at Sydney Heath & Son we source and convert foam, sponge and rubber materials to industry leading quality, cost, and delivery standards.
Offering the broadest range of technical foams available in the UK, sourced from the widest range of leading raw material manufacturers.
We facilitate our customers to define, design and deliver; fit for purpose, industrial grade; foam products, componentry, and packaging.
With capabilities from small scale prototyping through to dedicated discrete manufacturing lines; we have the systems and infrastructure to meet the most stringent customer requirements. From tight cutting tolerances, through material consistency, to on time delivery and service of the highest regard. We offer a Serious Product and Serious Service honed from trading since the 1800s.
For our customers, be they blue-chip multi-national industrials, industrial supplies businesses or tradesmen, our dedication and service remain the same.
Foam solutions from the first to the last phase of the product life-cycle. Serious About Sponge.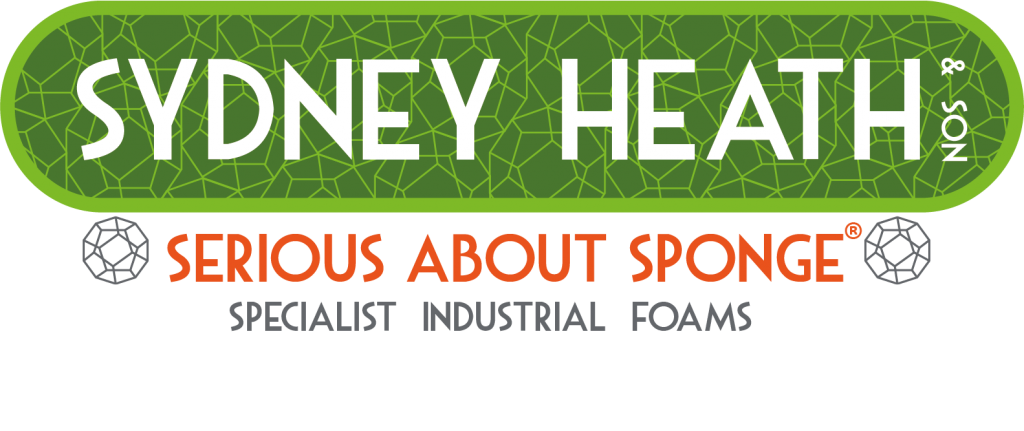 Accreditation: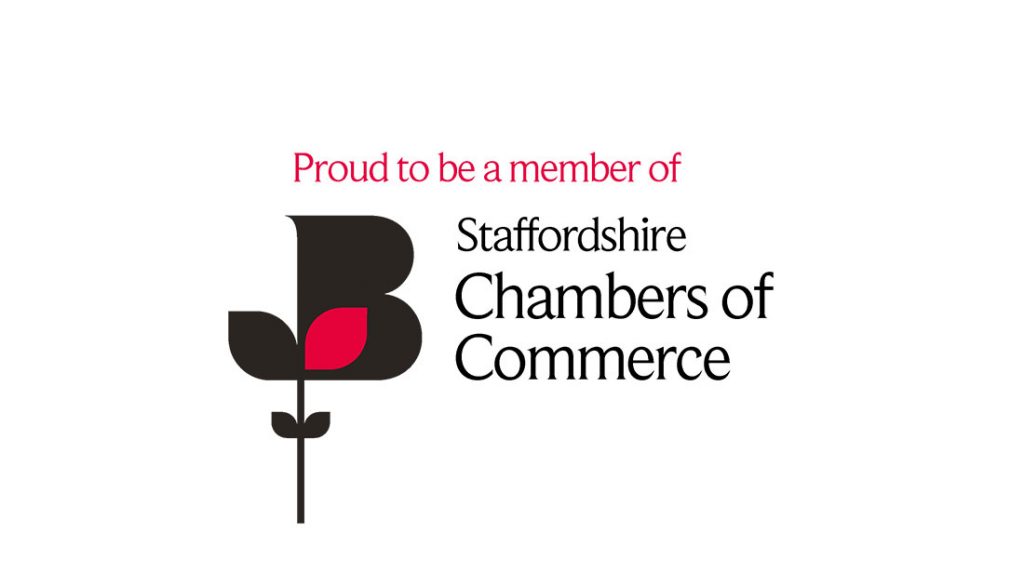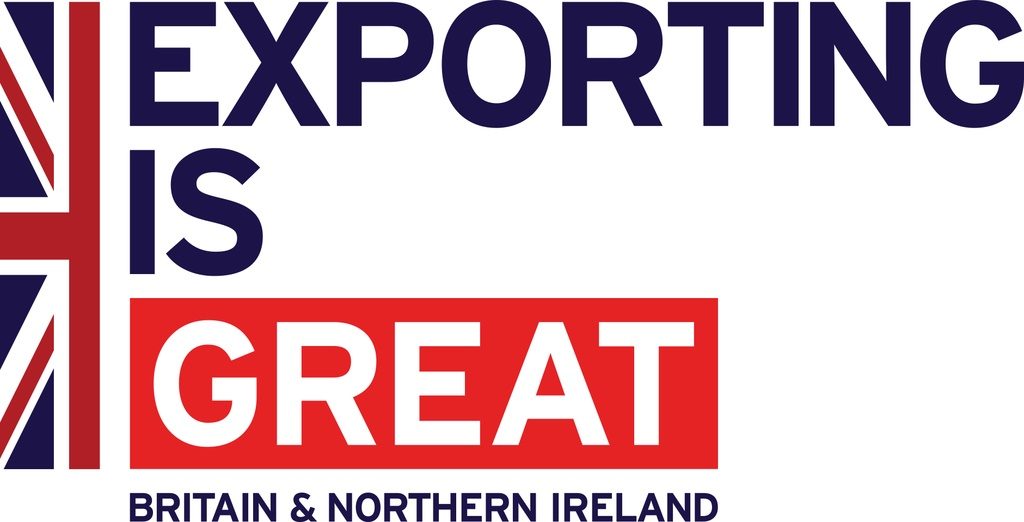 ---
Want to know more about us?
If you would like to learn more about how our Foam, Sponge or Rubber Products may benefit you, please do not hesitate to call, complete our contact form or email us at: sales@sydney-heath.com to talk to our expert team.