Delivery Services at Sydney Heath & Son
We offer quick and efficient delivery services all over the world at competitive prices to take the hassle away from you:
UK Market Delivery Options
We offer the following delivery services:
Next day
Two day
Pallet service if required
Deliveries can be timed as required and proof of delivery provided where necessary.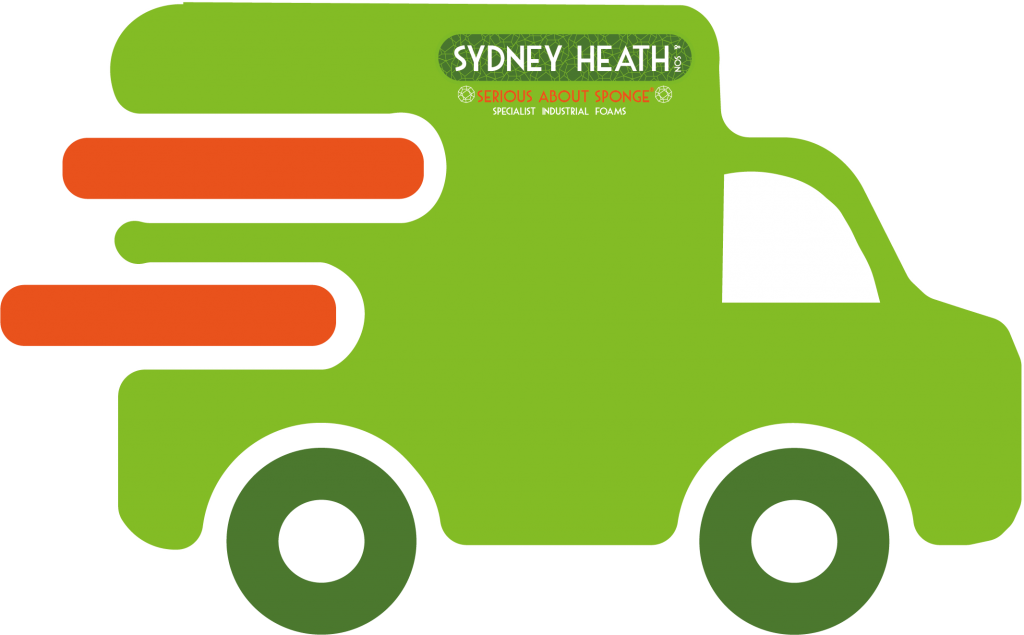 Delivery for the Export Market
Our competitive prices enable us to take the stress out of organising your own carrier.
All paper work can be arranged including Airway Bills and Bills of Laden.
As members of the Staffordshire Chambers of Commerce & Industry we are fully knowledgeable of all document requirements for every country and all customs documents can be arranged.
---
We pride ourselves in our delivery service and hope you will take advantage of this.
---